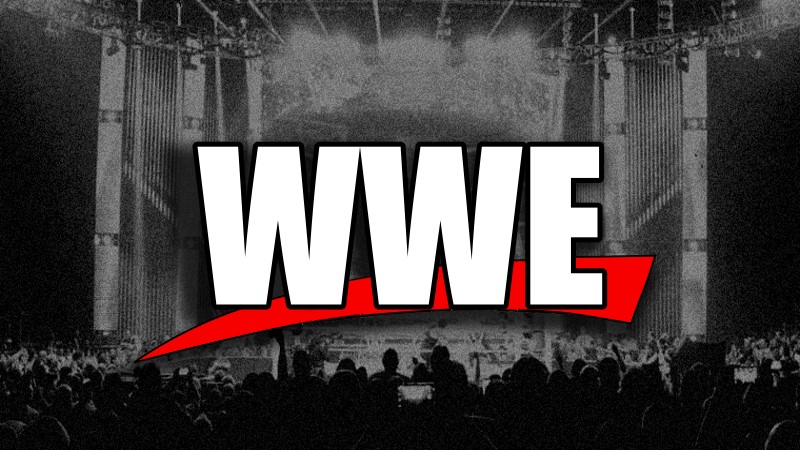 WWE Fires Mark Carrano – WWE has fired Senior Director of Talent Relations Mark Carrano.
Carrano had been with the company since 1998 and had been utilized on camera on WWE reality series Total Divas.  
The story making the rounds among numerous WWE staffers and talents is that Carrrano is taking the heat for the Mickie James social media postings earlier this evening with James revealing her belongings were sent to her by WWE inside a boxed trash bag.  That led to other former talents claiming the same had happened to them. 
Maria Kanellis confirmed receiving a trash bag following her departure last year, while Gail Kim stated that the practice had been happening since before she joined the company. Kim had stints with the company from 2002 through 2004, and 2008 until 2011.
After the story began trending on Twitter, WWE executives Triple H, John Lauirinaitis and Stephanie McMahon all apologized and announced the person responsible was gone from WWE.
WWE has been undergoing somewhat of a corporate level housecleaning this week, with the departures centered around the Talent Relations department, which recently underwent another shake-up as John Laurinaitis took over.
Nicole Zeoli, who was working as Director of Talent Relations, is no longer with the company. She had been with WWE for more than 11 years, and moved into this Director's role in February 2018.
Longtime WWE referee John Cone has been released from his role as Senior Manager of the Talent Relations department. He remains with the company as a referee.
Those departures took place prior to the Mickie James story coming to light and apparently were unrelated to that story.