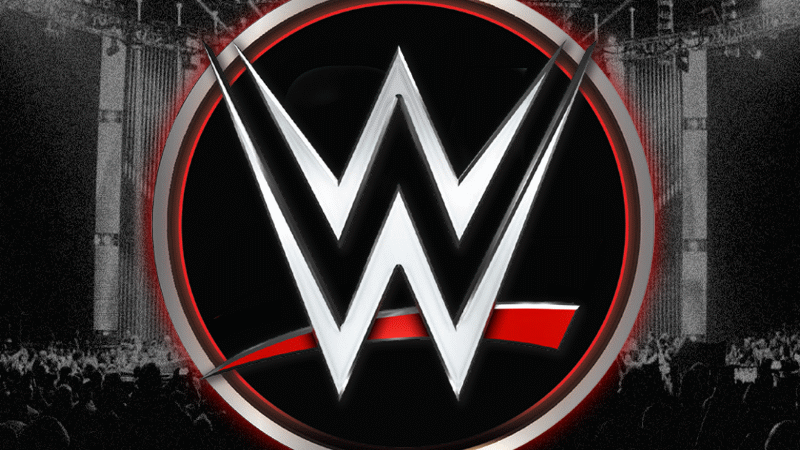 Attorney Konstantine Kyros' concussion lawsuit against WWE is finally over.
Kyros was attempting to restore the lawsuit, but PWInsider.com is reporting The Supreme Court of Connecticut officially declined to listen to arguments, which means the case can now be closed. The appeals court had previously dismissed the case last year, and Kyros brought it to Connecticut in February in an attempt to review the previous dismissal.
Now that the case is officially closed, the only thing left is for the courts to decide how much financial restitution Kyros will be ordered to pay WWE as a result of previous sanctions ordered against him. In March, it was reported by Law360 (via Fightful) that WWE was seeking more than $570,000 in legal fees and an additional $39,000 in other fees and costs.
The lawsuit featured over 50 pro wrestlers, including the likes of Road Warrior Animal, King Kong Bundy, and Jimmy Snuka, but it has repeatedly failed in past legal attempts. In 2018, federal judge Vanessa Bryant found that there was no evidence that WWE knew that blows to the head caused chronic traumatic encephalopathy (CTE). Kyros was also criticized by the judge for not cooperating under court rules and ordered him to pay the WWE's legal fees. Since then, Kyros has made multiple attempts to resurrect the case, but has been unsuccessful.