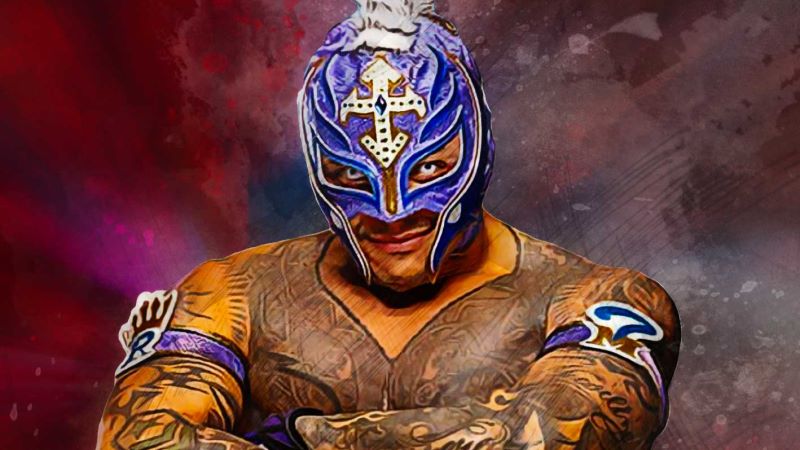 While speaking with ESPN's Ariel Helwani, Rey Mysterio was asked about the future of Cain Velasquez in the pro wrestling business.
According to the former WWE Champion, he thinks Cain Velasquez will be back wrestling.
Cain only wrestled twice for WWE before the company let him go due to budget cuts related to the COVID-19 pandemic.
"I can't dig into the exact situation with Cain. I do know for a fact that he's very dedicated, he's very passionate about lucha libre and about wrestling, I know this was one of his biggest dreams to be a part of the WWE. I honestly don't think that he's gone for good. I think he's going to make an appearance and a comeback. It's very hard to put a mask on someone that has created their own history within the UFC like Cain."
Mysterio noted that he thinks it's best for the former UFC Heavyweight Champion to wrestle without a mask as he sees Cain as a legend inside of the Octagon. So while Cain is on the sidelines, he hasn't been forgotten.
"I would really love and I think that him coming back would be huge."
You can watch the entire interview by clicking on the player below (quotes can be found at the 15:58 mark):