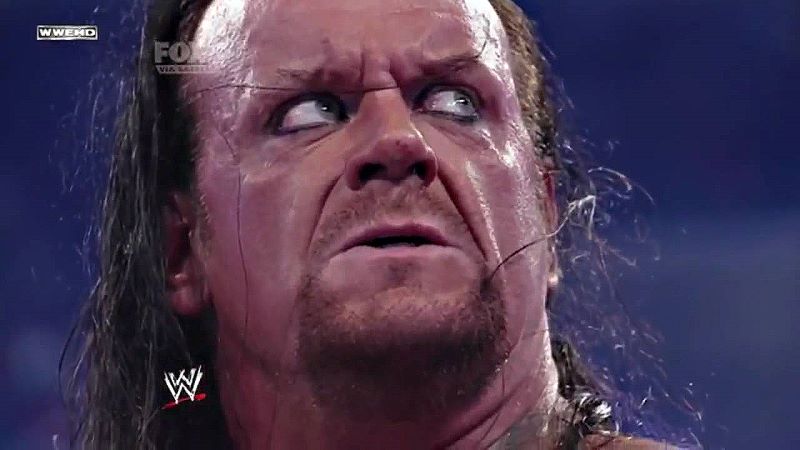 — The latest WWE Top 10 features The Undertaker's best entrances.
No one can make an entrance like The Undertaker. Look back at The Phenom's coolest, most unforgettable entrances.
— Troy Football's social media accounts released a video narrated by Bray Wyatt that included his typical, mysterious vernacular and signature catchphrases.
The video features a Troy football player dressed up in full uniform, swinging a lantern back and forth, just as Wyatt does during his walk to the ring. The narration also includes Wyatt's creepy laugh as he says "Let me in", as background music becomes louder and more sinister.