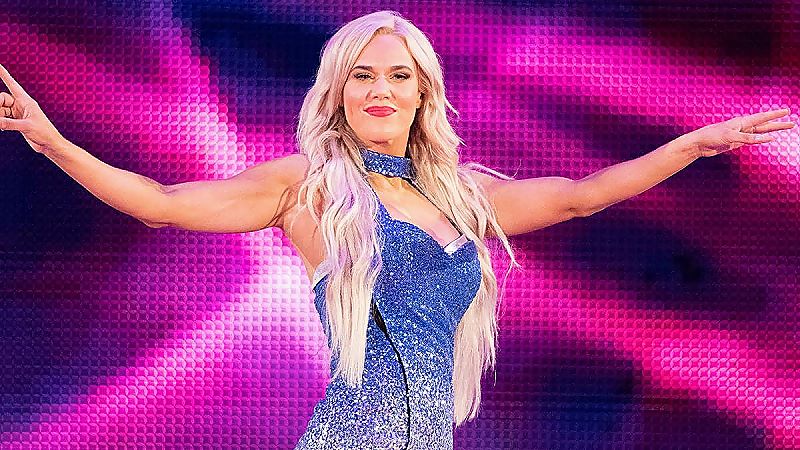 Bryan Alvarez and Dave Meltzer recapped last night's RAW episode, which saw Lana being put through a table again by Nia Jax.
Alvarez was not so sure that this was actually a push for her. Meltzer noted that he was talking to someone in WWE a few weeks ago about the company depth chart and he figured that Lana was a heel. The person in WWE told him that she is actually a babyface.
"I had Lana on the heel side because I thought she was a heel," Meltzer said. "[They told me] no, no, no, she's a babyface and she's getting a real big push."
Bryan Alvarez said that it certainly looks like WWE is burying Lana by having her get slammed through a table by Nia Jax for 7 weeks in a row but Meltzer says that people in WWE insist that they are actually pushing Lana.
"In their minds, it's a big push," Meltzer said. "In their minds, every time they put her through a table, she's getting more over."
WrestlingNews reached out to a WWE source about Lana and we were told that she will eventually get back at Jax by putting her through a table. The source was adamant that Vince McMahon is not holding a grudge and there is no heat on her because of her husband signing with AEW.