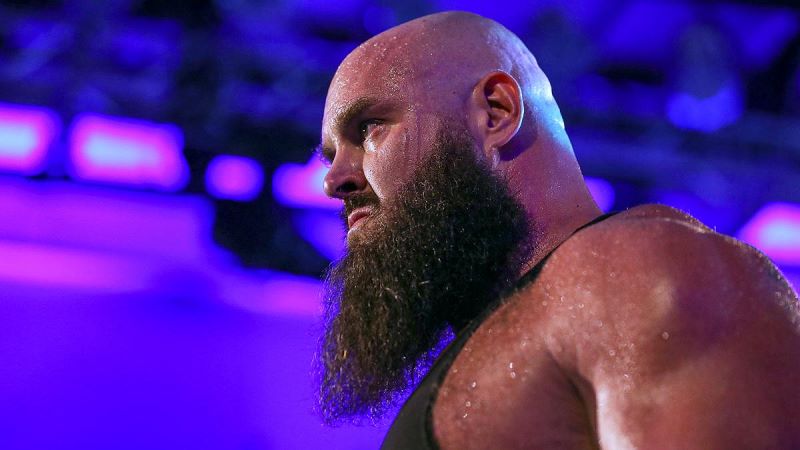 It looks like Vince McMahon has made the decision that the WWE RAW roster needs another babyface.
PWInsider confirmed today that Braun Strowman is no longer a heel. It was only a couple of months ago that Strowman turned heel after his Swamp Fight with Bray Wyatt at the Extreme Rules pay-per-view.
Strowman ended his run on SmackDown with a loss to Universal Champion Roman Reigns and he continued as a heel after the WWE Draft during his matches against Keith Lee on Raw.
The babyface turn sets up Strowman as a possible contender for Randy Orton's WWE Championship, perhaps after his feud with Bray Wyatt, who is also considered to be a babyface.
Strowman will be on the men's team for RAW at the Survivor Series alongside AJ Styles, Sheamus, Matt Riddle, and Lee.