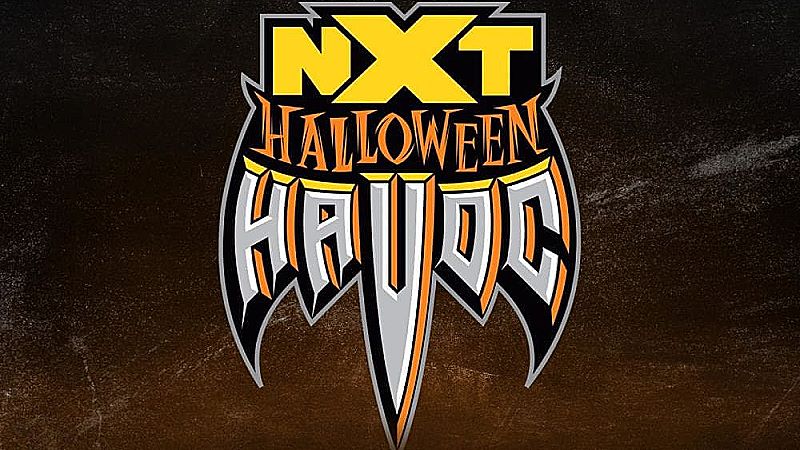 WWE is bringing back Halloween Havoc, and they dressed up the Capitol Wrestling Center for the event. Now we have our first look.
WWE On FOX revealed a video of the Halloween Havoc set. This will be a big night, and thankfully, no matches have been changed as of this writing after reports of another COVID-19 Outbreak affecting the show.
You can check out the video below. It looks like WWE is really hyping this Halloween Havoc idea. Hopefully, it is a success so they continue using the intellectual property that is so rich in nostalgia on an annual basis.