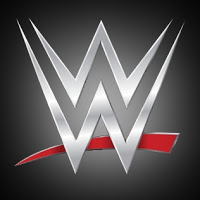 – This week's WWE Network Pick of the Week video features JBL hyping his sitdown interview with WWE Hall of Famer Bruno Sammartino.

– A second denial-of-service attack on major websites has brought down the WWE Network this afternoon. Many website such as Spotify, Twitter, Soundcloud and Netflix were hit this morning but came back up within a few hours. Some of those same sites are down right now, including the WWE Network. Major media has picked up on the attacks, noting that the White House and Department of Defense were investigating.
– Cedric Alexander, Samoa Joe and WWE NXT Champion Shinsuke Nakamura were all being advertised on Twitter for last night's NXT live event in Lakeland, FL but did not appear.