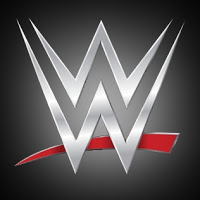 – Monday's WWE RAW, featuring Brock Lesnar's return and more SummerSlam hype with the new roster, drew 3.314 million viewers. This is down from last week's post-Draft and post-Battleground show, which drew 3.338 million viewers.
For this week's show, the first hour drew 3.463 million viewers, the second hour drew 3.399 million viewers and the final hour drew 3.081 million viewers.
RAW was #4 on cable for the night in viewership, Major Crimes, The O'Reilly Factor and Rizzoli & Isles, and #2 in the 18-49 demographic, behind Love & Hip-Hop.
– Jonathan Coachman noted on Twitter that his "Off The Top Rope" guest will be Dolph Ziggler. The ESPN SportsCenter segment now airs on Wednesday nights.
Can't wait this week "off the top rope" moves to Wednesday. @HEELZiggler will be my guest on @SportsCenter at 9p. See you then
— Jonathan Coachman (@TheCoachESPN) August 2, 2016
– Below are the top 10 moments from last night's WWE RAW in Atlanta.