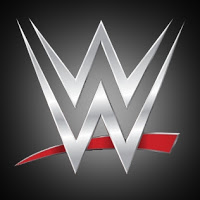 As noted, Sasha Banks reportedly does not need surgery for her back injury and she's expected back sooner than originally feared.
She's currently advertised for WWE live events beginning September 23rd and Dave Meltzer noted on the latest Wrestling Observer Radio that she will likely be out for just 1-2 months, not 6 months as originally feared. Sasha was examined at RAW on Monday.
Regarding Bayley's RAW roster debut on last night's show, she challenged WWE Women's Champion Charlotte to a match but Meltzer reports that she originally was not scheduled to be in the title picture as soon as she was called up. It will be interesting to see if they push Bayley vs. Charlotte up because of Sasha's absence.