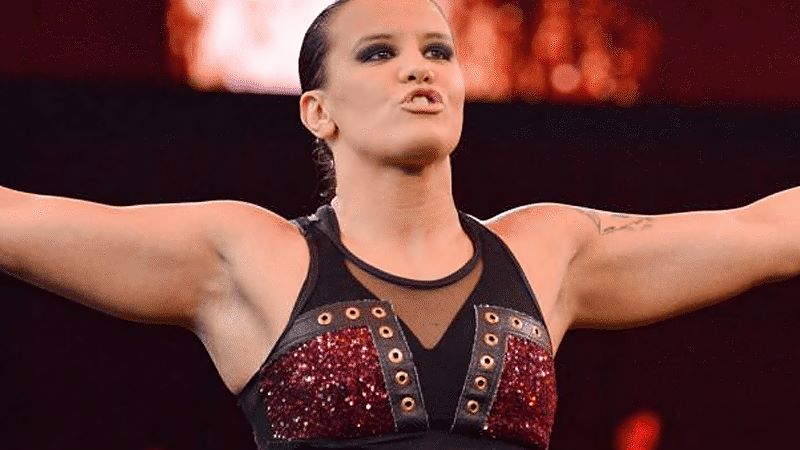 Shayna Baszler Recognizes Jade Cargill's Star Power and Looks Forward to Facing Her – Jade Cargill's arrival in WWE has garnered significant attention and praise from both current stars and wrestling veterans. Many in the wrestling community have been buzzing about potential dream matches and partnerships with Jade, given her impressive presence and abilities.
While some WWE Superstars express interest in teaming up with Jade Cargill, such as Bianca Belair, Shayna Baszler offers a different perspective. In an interview with Cageside Seats' Rick Ucchino on the Bleav in Pro Wrestling podcast, Baszler commended Jade Cargill for the star power she brings to WWE and her commanding presence. However, Shayna Baszler also expressed her eagerness to compete against Jade inside the wrestling ring, specifically targeting her limbs.
"Anytime someone comes over, and they have limbs to tear off and necks to twist around, I'm excited about it. Obviously, she's got a huge following. She looks like a star. You can't argue the presence she has. I mean, her thing right now is getting out of cars and walking into the arena, and she always has a camera on her doing that," Baszler said. "Someone's gonna clip that and like, take it as me being salty. That's not what I mean. I mean, she has yet to really do something, and she's bringing this much attention, which goes to show, imagine the attention when she's ready to get in there.
"Now that being said, you talk about our women's division, especially now, I think we have the best women's division in wrestling, talent-wise. So, I think she's gonna learn that and she obviously is someone that carries herself with a lot of confidence," Baszler adds. "I think she'll have to learn that the hard way. It all comes out in the wash, especially when you're in the ring. You can't fake the funk when you're in there. So we'll see how it comes out, but I'm excited for the audience that she brings, for sure. None of us should complain about that. She's bringing eyes, so let's put some eyes on what happens when I grab ahold of a limb of Jade Cargill's."
Shayna Baszler Recognizes Jade Cargill's Star Power