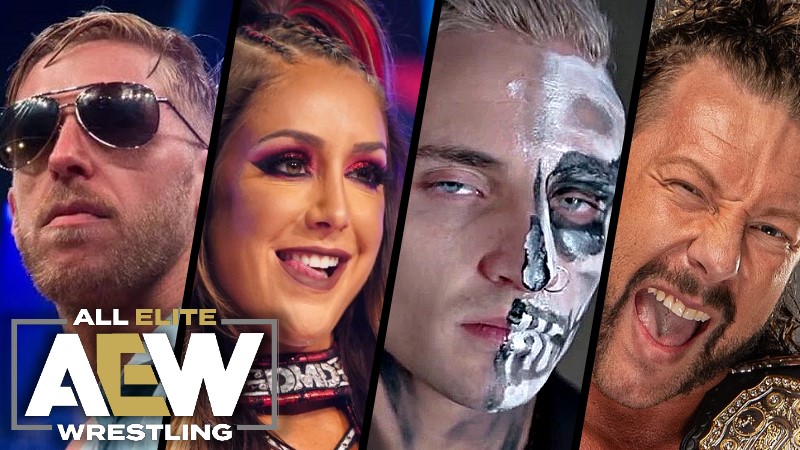 10/18 AEW Dynamite Viewership And Key Demo Ratings – The latest ratings for AEW Dynamite are in. The show drew 901,000 viewers, a notable increase from the 609,000 viewers it garnered the previous week.
In the crucial 18-49 demographic, the show achieved a rating of 0.31, surpassing the 0.26 rating from the previous week. This information was reported by Brandon Thurston of WrestleNomics.
It's important to note that the prior week's episode had been a special Tuesday night edition, as AEW Dynamite was temporarily moved from its regular Wednesday night timeslot and went head-to-head with a heavily promoted NXT event. The subsequent increase in viewership is noteworthy given the change in schedule and the direct competition.
Here is a list of total viewership and the key demo rating that Dynamite has done over the last 4 episodes:
9/27/23: 855,000 viewers – 0.28 key demo rating
10/4/23: 800,000 viewers – 0.28 key demo rating
10/10/23: 609,00,000 viewers – 0.26 key demo rating – Tuesday night edition/ head-to-head with NXT
10/18/23: 901,00,000 viewers – 0.31 key demo rating
10/18 AEW Dynamite Viewership And Key Demo Ratings