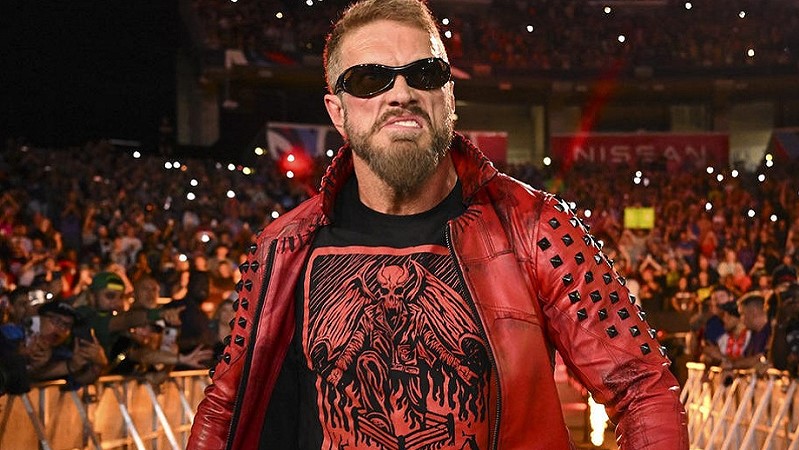 Edge Defeats Sheamus in His Final Match – On the August 18 episode of WWE SmackDown, Edge had a remarkable match against Sheamus in his hometown of Toronto. The episode celebrated the 25th anniversary of Edge's arrival in WWE and was an emotional tribute to the beloved legend.
Before the match, Edge had challenged Sheamus to face him, and he also revealed that this would be his last match on his current WWE contract. The atmosphere was charged with emotion as Edge's family, including his wife Beth Phoenix, was at ringside to support him.
Edge received a hero's welcome from the crowd, and the entire episode was dedicated to highlighting his illustrious career. The match itself was intense and hard-fought, with both wrestlers giving it their all. Despite facing strong challenges from Sheamus, Edge emerged victorious by pinning Sheamus after executing two Spears. The match marked a culmination of Edge's journey in WWE and was a fitting tribute to his legacy.
After the match, Edge shared an emotional moment with Sheamus, and the heartfelt reactions from both wrestlers and the crowd reflected the significance of the occasion. The episode ended with Edge's family at ringside, including Beth Phoenix, visibly moved by the tribute to the WWE Hall of Famer's incredible career.
Edge Defeats Sheamus in His Final Match