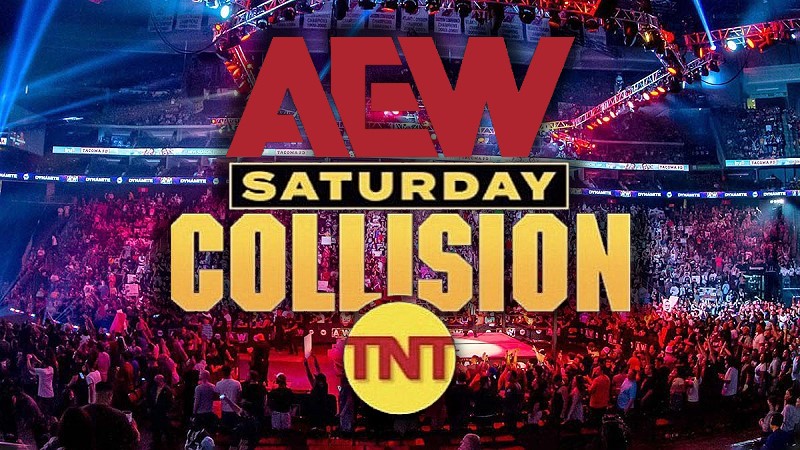 Jim Ross On His Role For AEW Collision – On the latest episode of "Grilling JR", Jim Ross talked about AEW Collision and said that he doesn't know yet what he will be doing:
"I don't know a lot about this show. I don't know who's gonna broadcast it. I don't know who the broadcast team is. It's all been kept close to the vest, shall we say? Saturday night is a challenging night for television. It just is. It doesn't mean people don't watch TV on Saturday. They do, and I believe that they will if there's a reason. I don't know what the roster is gonna look like, which is kind of cool. You can play along and see what happens. I hope I can broadcast that show even though it'll kill my football on Saturday nights for a while. We'll figure that out. That's not a big deal. The great thing about streaming and all those things is I can watch my ballgame, but I just may not be able to watch it live."
AEW Collision will debut on June 17. Collision has been reportedly linked to the return of CM Punk to AEW. Warner Bros. Discovery recently issued a statement saying that, at this time, he is currently not connected to the upcoming show.
Stay tuned to WrestlingAttitude and WA.Com On Twitter for more.
Jim Ross On His Role For AEW Collision