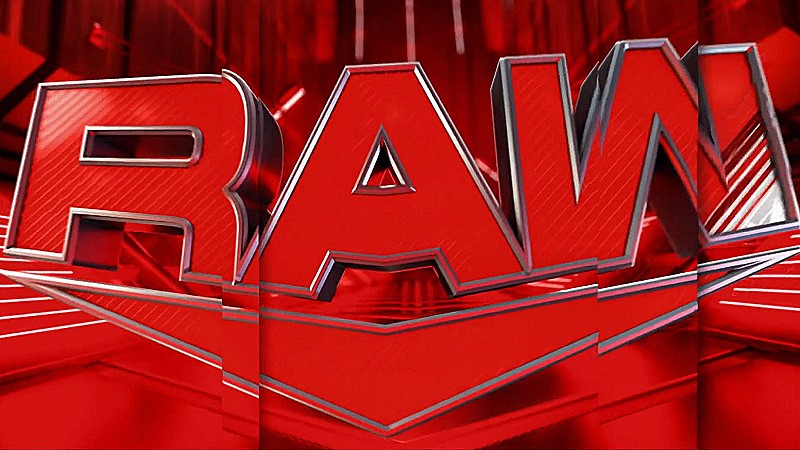 WWE Chairman Vince McMahon is not currently backstage for tonight's RAW in Seattle.
A new report from PWInsider notes that McMahon is in Stamford, CT at WWE HQ, but he did go over the original plans for RAW. However, it was said that there were no massive changes made to tonight's RAW because of Vince.
With that said, there have been a few major re-writes to tonight's RAW that are not related to Vince. Today was an "absolute travel day from hell" for a large portion of the RAW roster traveling into Seattle. Since a number of wrestlers are not expected to make it to RAW in time, this led to multiple creative changes to the show.
It was noted that there are also a number of talents en route to RAW, who they are hoping will make it in time, but their segments will be last second additions, if they are able to land and make it to the Climate Pledge Arena in time.
Today was described as a "pretty stressful day" for the creative team as they were forced to basically put together a show with the limited performers they have available.