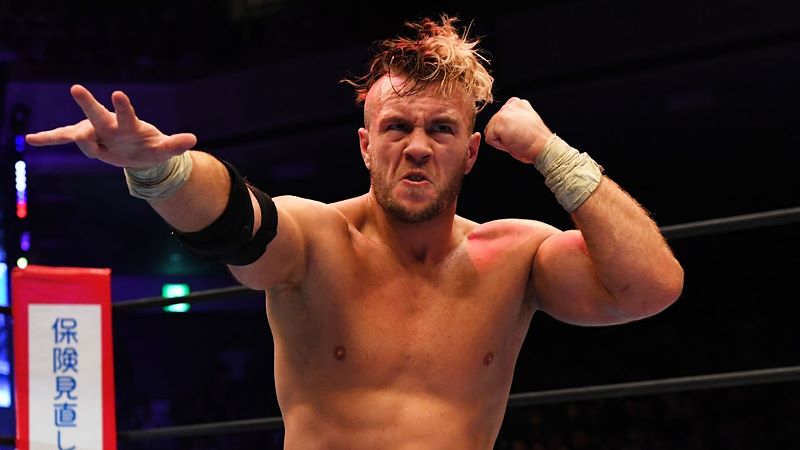 Top industry superstar Will Ospreay is dealing with a potential injury.
The former world champion hurt his shoulder during his recent New Japan Cup matchup against Mark Davis. This didn't stop Ospreay from finishing the bout, where he defeated Davis and advanced to the tournament semifinals.
According to Dave Meltzer from the Wrestling Observer, Ospreay got hurt during an odd spot where Davis hit a senton onto Ospreay on the outside. Ospreay reportedly heard his shoulder pop in the moment, but the extent of the injury is currently unknown.
Ospreay remains one of NJPW's top acts. Aside from his multiple title runs with the company, he has also formed the United Empire faction. He is set to face off against IMPACT star Mike Bailey at the Multiverse United event on WrestleMania weekend.
Will Ospreay Dealing With Shoulder Injury