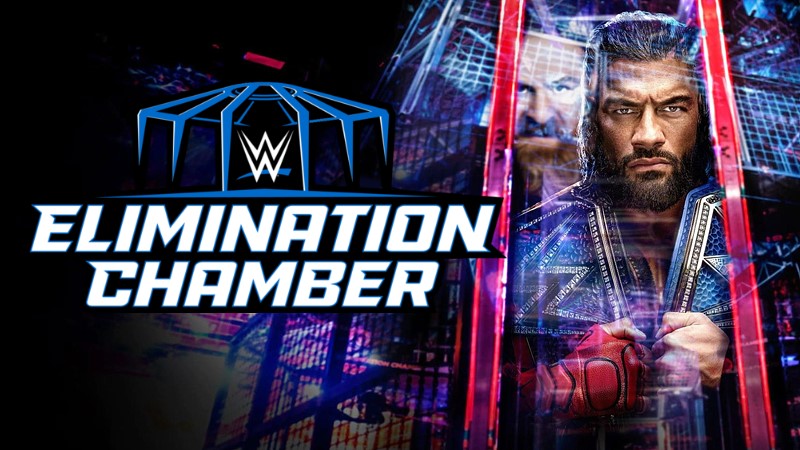 WWE has announced a special Social Media Ambassador for Saturday's Elimination Chamber Premium Live Event.
Sportsnet's Emily Agard, who hosts Plays of the Month and Misplays of the Month, will WWE's official Social Media Ambassador for Canada in the lead-up to Saturday's big event in Montreal.
Agard will be featured on WWE and Sportsnet's social media channels, including YouTube, Twitter, Instagram, Facebook and TikTok. She will interview Superstars, visit the Elimination Chamber Superstore, appear on Saturday's special edition of The Bump, and she will be at Friday's SmackDown and Saturday's PLE from the Bell Centre in Montreal.
Agard commented in the Instagram post seen below, "@WWE, here I come! So pumped to head to WWE Elimination Chamber in Montreal this weekend to be their official Social Media Ambassador for Canada! Of course, gonna bring you along for the ride on WWE + @sportsnet's channels. If you have any questions for Superstars or wanna see anything specific this weekend, drop 'em in the comments below [down arrow emoji] Can't wait!!! #WWEChamber"
WWE noted in their announcement, "Keep your eyes peeled across social media for a one-of-a-kind perspective of all things Montreal during a monumental WWE Elimination Chamber weekend courtesy of Sportsnet Social Media Ambassador, Emily Agard!"