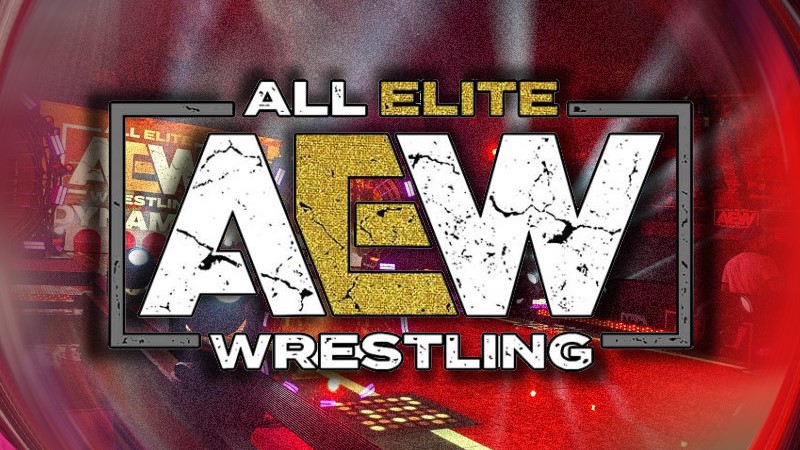 Tony Khan On Plans To Run AEW Live Events – Since launching AEW in 2019, Tony Khan has only held one live event as he strictly focuses on weekly TV and PPV events.
That solo live event was "The House Always Wins" on April 9, 2021. Last November, AEW hired Jeff Jarrett to be the Director of Business Development, leading many to believe AEW would begin running more live events in 2023.
The company has also announced international events and running new markets.
While speaking on In The Zone, Khan was asked about the possibility of AEW running live events, also known as house shows.
"Well, it's a great question. Yeah, I have. That's something we are talking about. We have a great live events team with Rafael Morffi, Chris Harrington and a bunch of great people I work with. Now Jeff Jarrett has come in. It's something we've talked a lot about and building out the live event business. There is definitely a lot of demand for AEW live events, and now we have this big great strong roster that wants to do these live events, so I think that is something we're going to do."
It is unknown when AEW will begin running house shows.
Tony Khan On Plans To Run AEW Live Events