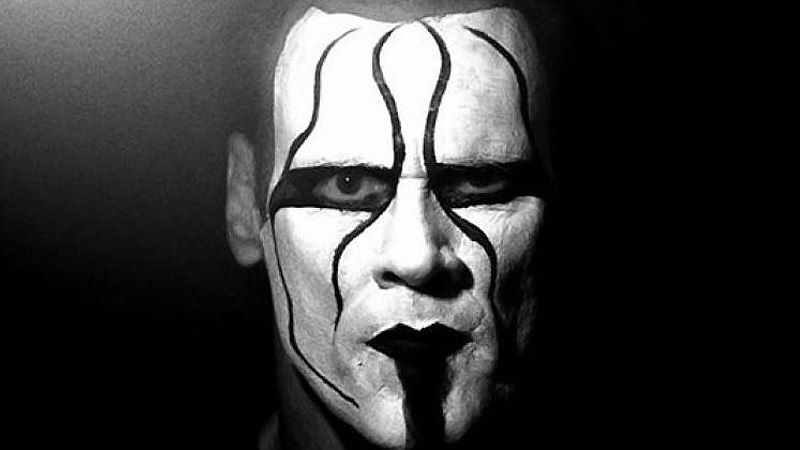 Sting's days in a wrestling ring appear to be coming to an end.
Sting has been used sparingly in the ring ever since he made his AEW debut in December of 2020 at the Winter Is Coming-themed episode of AEW Dynamite. The former WCW Champion and WWE Hall Of Famer revealed in D Magazine that his contract expires this year and he plans on retiring the face paint.
Nikita Koloff was quoted in the piece. "His wife worries. So do some of his friends. But they're also curious. They, too, wonder how Sting's story ends. "It's like, How many Super Bowls do I need to win?" Koloff said. "When is enough, enough?"
The story adds that "His deal with AEW expires sometime this year; he won't say exactly when. When it ends, so will his time behind the face paint."
Sting has previously said that he knows what he wants to do for his last match and he wants Darby Allin to be a part of it.