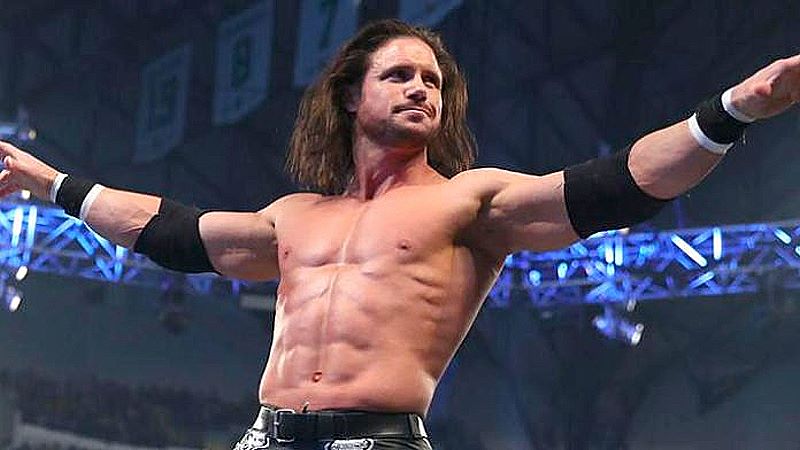 Former WWE Superstar John Morrison (John Hennigan) was a guest on Power Up with Tony Horton to discuss a wide range of topics. 
During it, Horton noted that Morrison was dealing with some abductor and hip flexor issues.
"I feel like I'm getting better. And if I continue to get better. I think I'll make a full recovery. And if I fully tear any of those ligaments…"
Morrison noted that he thinks there are two different types of performers in professional wrestling.
"I think there's two types of people in wrestling. There's businessmen and artists, and businessmen really just want to make the most money," John Morrison said. "Like, what does the office wants from me? Like what would put me in a better position politically? It's a lot of mindsets versus, what's the coolest sequence I could do? Or what would pop the crowd? Or I'm going to be in New York; what would be cool in New York? I think that's like a big distinction, and sometimes it like coincides, and sometimes it doesn't."
John Morrison Reveals He Was Recently Sidelined Due To Injury