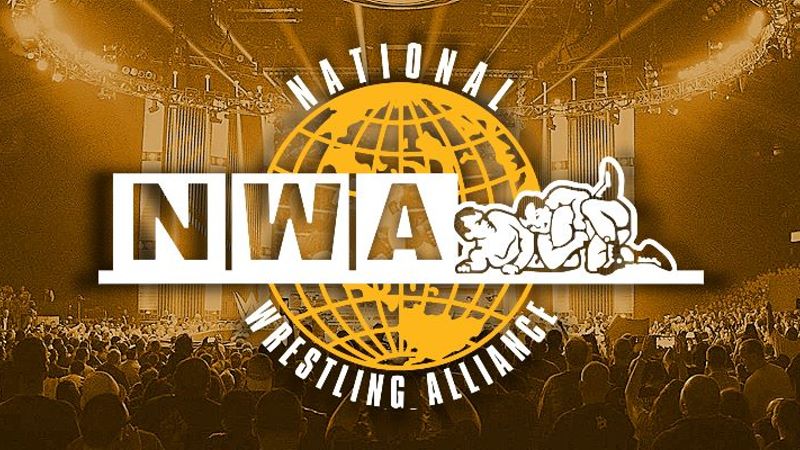 Billy Corgan Talks NWA Powerr Back On Youtube – As noted, NWA announced that they would be going back to their original format of Powerrr airing solely on their YouTube channel.
NWA president Billy Corgan discussed this topic during a recent interview with Steve Fall, where he explained his reasoning for removing the NWA's weekly flagship show from behind the FITE TV paywall.
Highlights from the interview are below.
How shifting back to Youtube guarantees that a larger portion of their audience sees the product:
I think it's just the dynamics of the world we live in. I think you see it with a lot of Over-The-Top networks, they're offering a lot of free stuff to drive whatever they're trying to drive. We're in that position where it's like when we're behind the paywall we're doing a lot of great programming, but a lot of people aren't necessarily seeing it. Or if they're seeing it, they're seeing it delayed or they might have seen spoilers, stuff like that.
Says they can also assess social media analytics easier since the show will be airing in its old timeslot:
I know NWA fans go out of their way not to see spoilers, so I think going back to a Tuesday/Saturday format where everybody is watching at the same time and trying to leverage social media and all the things you need, I think that's part of the economics of it. It's a different type of economics than being in a financial relationship with FITE.
Billy Corgan Talks NWA Powerr Back On Youtube