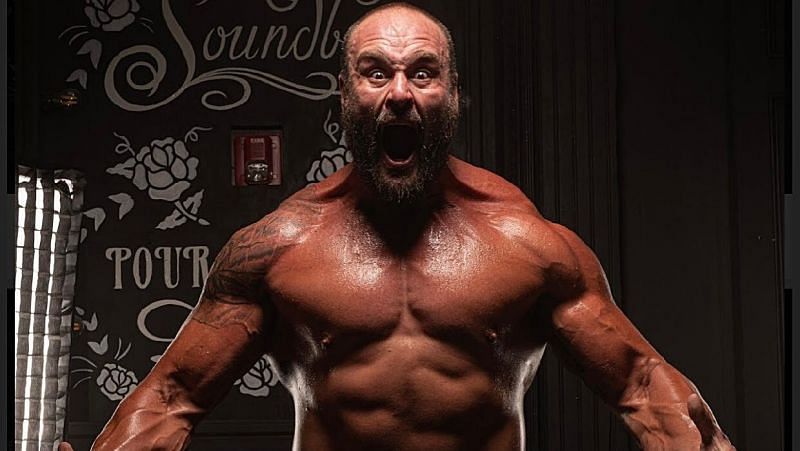 Braun Strowman Believes He Can Beat Roman Reigns – For 829 days, Roman Reigns has been the Universal Champion. This iconic reign was started at Payback 2020 when Reigns defeated Bray Wyatt and Braun Strowman in a triple threat match.
During the course of this run, both Strowman and Wyatt were released by the company in 2021. However, both stars were re-signed with the promotion this year.
In an exclusive interview with "The Toronto Sun", Braun discussed the possibility of facing Reigns again now that he has returned to WWE. Explaining his unique strengths, Strowman said:
"Any opportunity that I'm given with this company to go out there and represent, I'm going to take life by the horn and I'm going to wrestle that bull and do whatever I need to do to just continue to lay myself in the history books as the best big man to ever do this."
"The Monster of All Monsters" continued on to note how his abilities are why he believes he's the one guy who can beat "The Tribal Chief". Strowman stated:
"I'm the monster of all monsters for a reason and anytime I have an opportunity in any match, I feel sorry for the competition because it's not fair."
"Look at me and look at a lot of the guys that I get to step in the ring with. I wouldn't want to have to fight me."
"Any opportunity I have to go out there and get that chance at winning, getting that opportunity at the title … I mean, let's be real, it's about time somebody takes those things off Roman Reigns' hands. The monster just might have to be the guy to do it."
Braun Strowman is currently feuding with Intercontinental Champion Gunther on SmackDown.
Braun Strowman Believes He Can Beat Roman Reigns