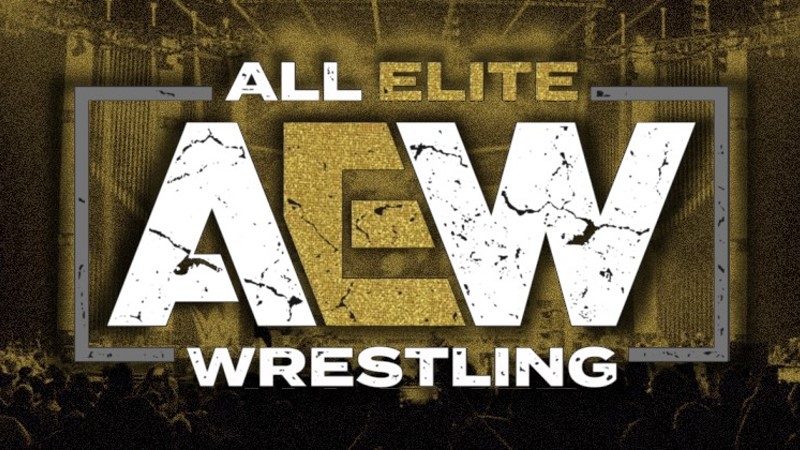 Is The AEW Investigation Legit? – AEW's All Out pay-per-view made plenty of headlines, but the brawl following the event's media scrum really stole the show. Now the dust is settling, and we're seeing the results of the investigation that followed.
The ongoing investigation for the infamous backstage brawl between CM Punk and The Elite after the AEW All Out post media scrum has now been questioned according to a new report by PWInsider. Dave Scherer laid a ground assessment of the entire situation, labelling the entire investigation to be a farce on the basis of what he had seen and heard about the process.
Dave Scherer began by pointing towards a fact that the company being involved in such an investigation would interview everyone who witnessed the brawl between CM Punk, Kenny Omega, The Young Bucks and Ace Steel who was recently released. Another important person who wasn't interviewed was Ace Steel's wife Lucy Guy, who at the time was watching CM Punk's dog Larry in the locker room.
Lucy's interview being omitted from the mix was not perceived well by Scherer, who noted that talking to her would have offered a different opinion towards the entire situation, influencing the decision yet to be made by AEW President Tony Khan.
Dave further stated that this is what maybe Tony wanted for his company stating that unless Guy and Steel were paid money to remain silent, the company's EVPs would not have been labelled as victims as they could have been with either of their statements following their recollection of events according to them.
Despite the entire controversy, Kenny Omega and The Young Bucks are reportedly on their way back to AEW television while the Best in the World CM Punk is reportedly negotiating a buy-out of his current contract. Moreover, Tony Khan has maintained complete silence on the situation, perhaps fearing legal concerns for his company.
Is The AEW Investigation Legit?