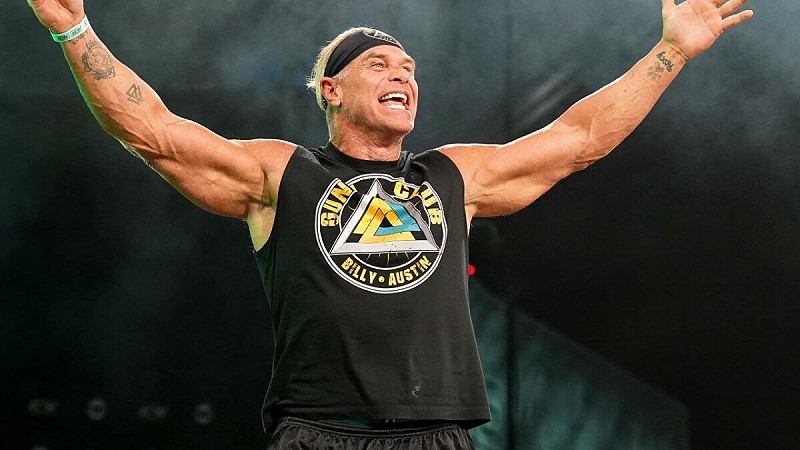 AEW's 'Daddy Ass' Billy Gunn has called out younger talent for not taking advice from wrestling veterans backstage.
Road Dogg's 'Oh You Didn't Know' podcast has posted a clip today from Gunn's previous podcast appearance back in June featuring Gunn commenting on the work ethics of younger wrestlers.
Expressing his frustrations, Gunn said:
"That's what I got hired for, is to help you but if you don't want (help) I can't force you, I'm not going to hunt you down and ask if you if you need my help. I'm there ready and willing anytime, you can just grab me and ask me anything you want.
"We know what works, I know what works. 95% of the time I know exactly what's going to work, where it's going to go, especially if you have a story.
"If you have a good story and you're trying to (add) stuff just to look cool, 'let's just forget about the story that everybody's into to do this cool stuff', I promise you the (fans) will get out every single time, and now you're trying to run them back down. Trying to run down a crowd is the absolute worst thing ever. If you can keep them from the start, why not keep them until the end?"
As mentioned, Gunn's comments above are from June, but were posted as a clip today on his former tag partner Road Dogg's podcast YouTube channel, so perhaps there's a story behind that.
Billy Gunn Calls Out Young Talent For Not Taking Advice