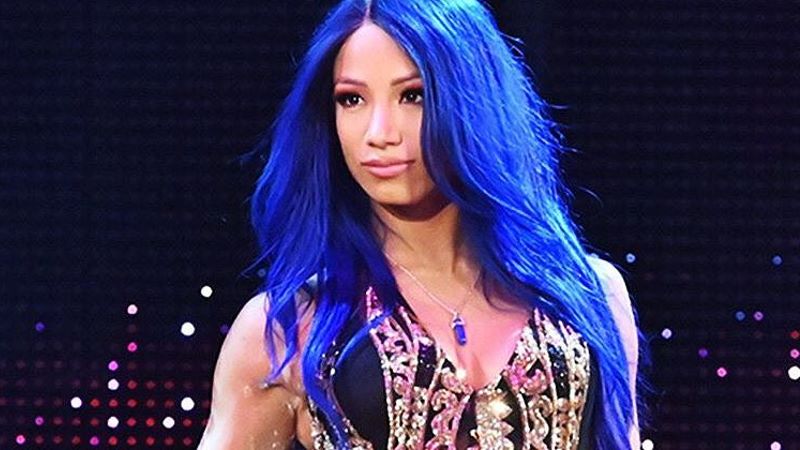 Sasha Banks Still Under WWE Contract – There's been a lot of speculation about Sasha Banks' future in wrestling because she's been taking a lot of non-wrestling bookings in recent months.
Banks was recently in Spain for the World CBD Awards show. She runs a CBD company in the Orlando area with former WWE star Kalisto and they won an award for Best Industry Newcomer. Banks and Naomi were also on the red carpet for the World Premiere of Wakanda Forever.
In August, we noted that Banks and Naomi had reached an agreement to return to WWE but Dave Meltzer has since reported that there have been hang-ups in negotiations for a new deal. Meltzer pointed out that Banks is still under contract and there is no word on when or if she will return.
Banks and Naomi walked out of WWE in May of this year after a creative dispute with Vince McMahon. The belief is that with Triple H in charge, things can be smoothed over.
Sasha Banks Still Under WWE Contract