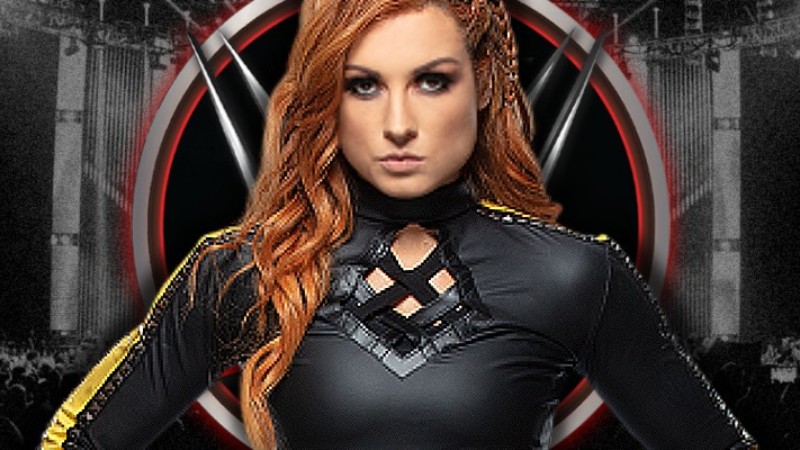 When Becky Lynch made her WWE return in 2021 at SummerSlam and quickly defeated Bianca Belair for the SmackDown Women's Title, she turned heel despite being a top star as a babyface.
When Triple H took over as head of WWE creative, he quickly turned her back into a babyface before she was sidelined with an injury.
While speaking on Out of Character, Lynch was asked whether she was surprised to be turned back into a babyface. She wasn't because she knew fans liked her as a babyface more than a heel.
"No, because I had talked to Hunter a little bit before and he was like, 'How do you feel about being a heel?' and I was like, 'Honestly, it's fun I like it. I feel like I'm maybe more naturally inclined to be a babyface. I think people like me better as a babyface."
"So, he was like, 'I feel like we are swimming upstream keeping you as a heel.' Yeah, I agree and so then the creative was laid out and I was like, 'Yeah, that sounds awesome.'"
Lynch then discussed Triple H taking over creative from Vince McMahon. She praised him for having a great mind and a track record with NXT.