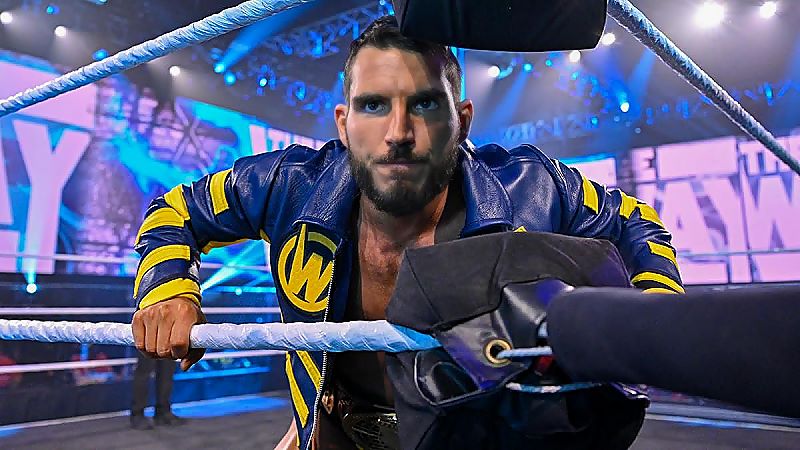 Former NXT star Johnny Gargano appeared on tonight's Impact Wrestling on AXS TV show.
Gargano was shown in a video package that was meant to promote Alex Shelley's match with Josh Alexander at the Emergence pay-per-view in Chicago on August 12. Gargano and Shelley have been close friends for many years.
This was Gargano's first wrestling television appearance since his exit from WWE last December. The Impact appearance appears to be a one-off to help his friend and there was no indication that he is signing with the promotion.
Despite making his first appearance for the company, free agent Johnny Gargano is not in talks with Impact Wrestling or negotiating a contract with Impact officials. This was more of a "favor by a friend" as Gargano and Shelley have been friends for several years.
Check out the clip from his Impact appearance below.