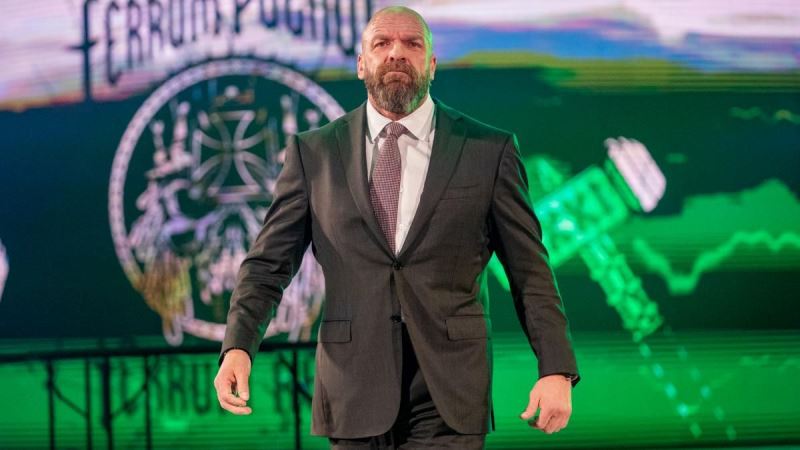 Update On Triple H's Return To WWE NXT – Paul "Triple H" Levesque made his return to the WWE Performance Center on Wednesday where he spoke with talent.
As previously reported, one source said that Triple H told everyone that he was back, but it was unclear exactly what that meant. If he is back running creative for NXT then that would be a big boost to morale as talent loved working with him before he stepped back from the brand last September due to health issues.
During today's Wrestling Observer Radio, Dave Meltzer talked about Triple H's return and noted more details will be revealed in the days to come, but it appears "The Game" has gained more power in the company once again. WWE has given more responsibilities to him over time since returning to the office where he has been working full time.
"He was just there. He said that he was back. He didn't say what exactly that meant. I asked some people there, and they said that he just said things are happening, and he can't talk about them right now, but he's back. That's basically it, whatever it is will come out in the days to come, but nobody knew exactly what he meant by that. Was he back running NXT? Perhaps. Is he back with more power? Yes. He does seem to have more power now. We'll see what that all means."
Update On Triple H's Return To WWE NXT