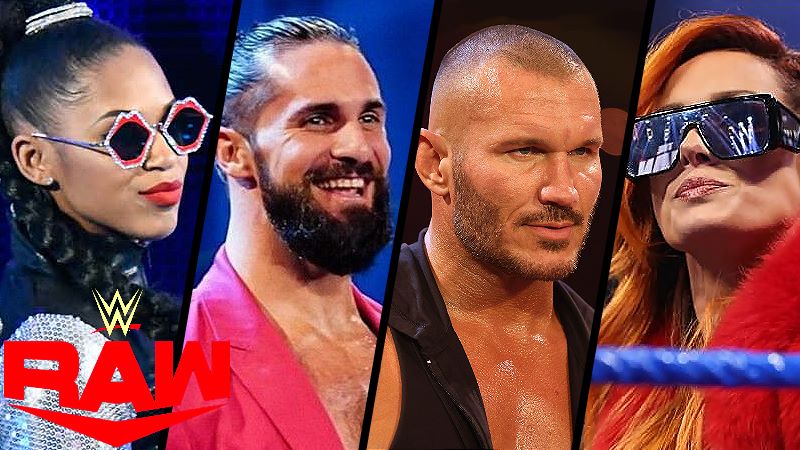 Viewership Numbers For 5/9 RAW Episode – This week's edition of Raw saw its ratings increase. According to Brandon Thurston of WrestleNomics, the episode drew an average of 1.652 million viewers on the USA Network, which is up from the 1.581 million viewers last week.
The 18-49 demo saw the average rating be 0.44, up from the 0.38 rating last week. This was the fallout edition of Raw for Sunday's WrestleMania Backlash.
Last week was the lowest key demo rating since January 10th and the lowest viewership since December 27, 2021.
We will have more data shortly. Here is a list of total viewership and the key demo rating that Raw has done over the last 4 episodes:
4/18/22: 1,647,000 viewers – 0.47 key demo rating
4/22/22: 1,613,000 viewers – 0.44 key demo rating
5/2/22: 1,581,000 viewers – 0.38 key demo rating – WrestleMania Backlash go-home show
5/9/22: 1,652,000 viewers – 0.44 key demo rating – WrestleMania Backlash fallout