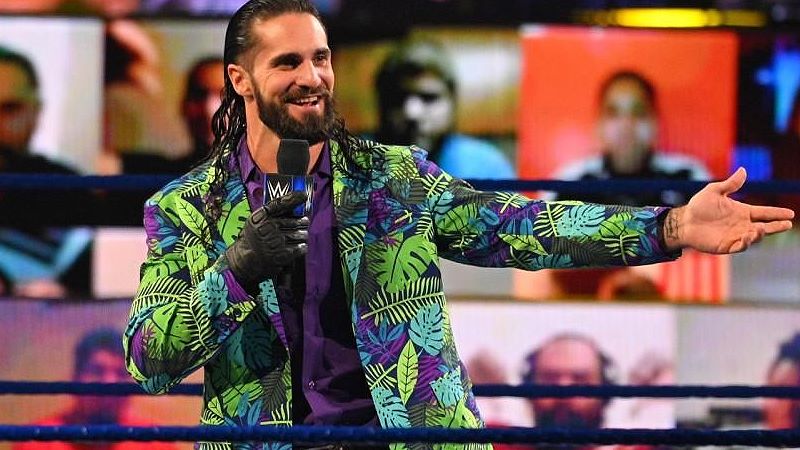 Seth Rollins vs. Cody Rhodes III inside Hell in a Cell was announced on last night's RAW.
WWE Hall of Famer Booker T appeared on RAW Talk to chime-in on the Rollins vs. Rhodes rivalry. When asked which Superstar needs the victory in the rubber match, Booker explained why Rollins was under more pressure.
"Seth Rollins needs this win more," Booker responded. "I mean, Cody Rhodes right now is 2-0 heading into the rubber match. And I must say, Cody isn't one of those guys that had that easier route. He had to work for everything. Seth Rollins is a guy who made it to the top relatively easy, but I must say he had a lot of help."
Booker added, "Cody had to break himself down and rebuild himself. And that's the Cody Rhodes we see today."
As seen below, Seth Rollins took exception to Booker's comments, while pointing out how he had to toil on the indies for years before making it to the WWE.
Seth Rollins Hits Back At Narrative He's Had An "Easier Route" Than Cody Rhodes