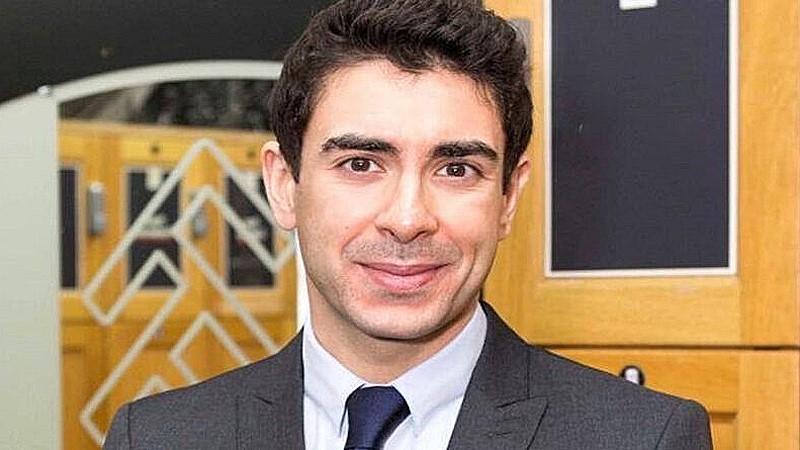 This article may contain spoilers, you have been warned. During his appearance on the Sunday Night's Main Event podcast, Dave Meltzer discussed speculation and rumors about what Tony Khan's huge announcement could be on AEW Dynamite.
Meltzer said that timing-wise, it makes the most sense if Khan's big announcement is about ROH getting a TV/streaming deal. Meltzer also acknowledged that he's heard the rumors about a joint show with New Japan Pro Wrestling and he said that the story has not been confirmed to him but it also hasn't been denied either.
Meltzer said, "Yea, I heard the rumors of a New Japan-AEW show and the only thing I can say is I asked and it wasn't denied. It wasn't confirmed and they're not gonna confirm to me the surprise so to me that leaves that one on the table as a potential surprise because if they are not doing that show, I believe I would have been told 'we're not doing that show' so I think there is smoke to that fire."
The rumor that has been making the rounds, via the Super J-Cast podcast, is that there are plans for the joint NJPW-AEW show to happen this June in Chicago and there's been a lot of talk that this might be a stadium show. AEW's relationship with NJPW seems to be stronger than ever.
This past week, it was announced that fans in Japan would get episodes of Dynamite on NJPW World and both companies have been exchanging talent in recent months.