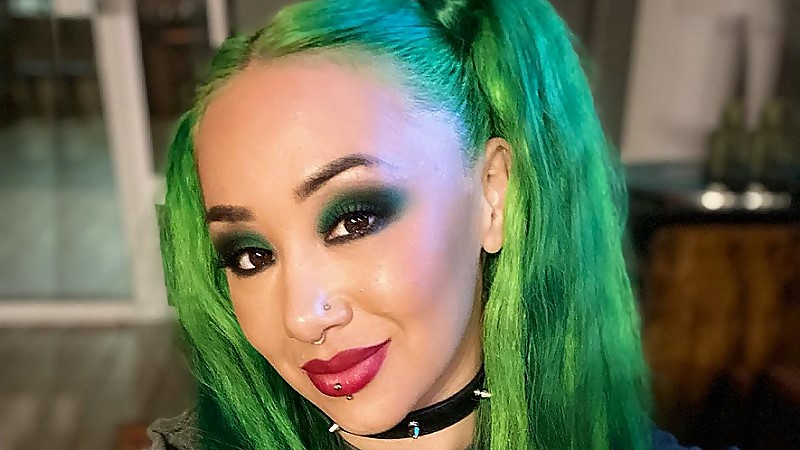 Shotzi Blackheart had a memorable run in WWE NXT where she feuded with several top stars and the Women's Tag Team Titles. She was moved to the main roster and placed on SmackDown last year.
Shotzi later turned heel and had a feud with Sasha Banks. Shotzi had been dealing with a nagging back injury, but returned to TV earlier this year. Unfortunately, she has not been used on television in nearly two months.
Shotzi's last televised match came on the February 25th edition of SmackDown where she lost to Banks. Since that time, she has been used sparingly on house shows and SmackDown dark matches.
Ringside News reports Shotzi has been at SmackDown every week and since she wasn't "in the WrestleMania mix," WWE didn't book her. It was added that  "nothing is wrong" as she is in good standing with the company and everyone likes her. She is just waiting for a new storyline.