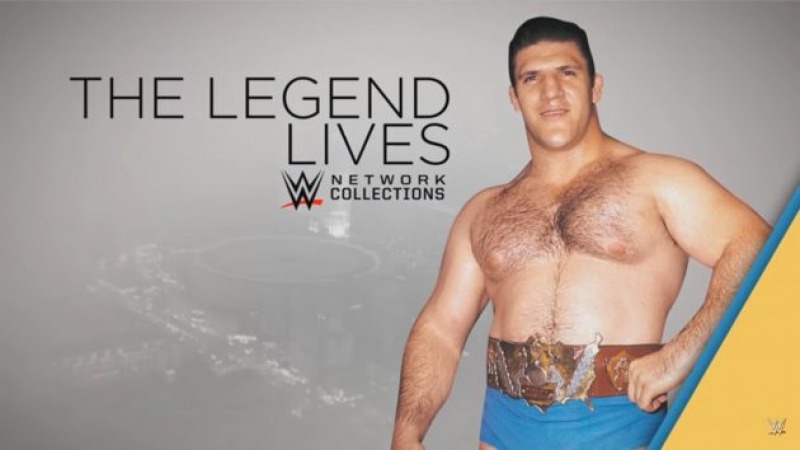 The World of Pro Wrestling and the UFC both have different fighting methods and can barely be compared, however among the competitors, there are champions who have unbelievable winning streaks. A fighter with a winning streak can create some strange UFC fight odds, as the gig has to be up at some point, but when will the competitor finally buckle? That's a question most of us will not know.
The athletes below have had outstanding streaks of unbeaten matches; can you guess whose is the longest?
Andre The Giant – 15 Years Unbeaten
Andre the Giant; this beast of a competitor was the main attraction to pro wrestling for years. In 15 years, he wasn't beaten once, and he was so confident in his ability that he would travel and compete in every major wrestling tournament he could get his name into. No matter what he entered and who his competition was, Andre would come out on top. The 7ft 4 man weighed nearly 500 pounds, so it's not surprising that this bear-like person would hold his own so well.
The unbeaten streak lasted for so long that he eventually was matched up with the legendary Hulk Hogan at WrestleMania III. Although Hogan was the powerhouse in the arena, and Andre The Giant had to challenge him, it felt as though the Hulk was the real underdog.
When the match went down, we saw the power that Hulk Hogan carried, and he managed to pin The Giant, creating Andre's first defeat in 15 years.
The Undertaker – 21 Matches
The Undertaker was nearing the end of his career, and everyone (including him) assumed that he would walk away with a winning streak trailing behind him. Little did we know that Brock Lesnar had other plans.
In the Wrestle Mania XXX match between the two titans, Brock pinned his opponent in a move that made the crowd gasp. The 21 match streak was over. No one could believe it.
The idea to make the Undertaker break this streak is still questioned today, as the WWE brand was almost centered around the Undertaker's power to knock everyone out. He was walking death after all. The name suited.
Still, the 21 matches should not be ignored, as it was an amazing feat in wrestling history.
Jon Jones – 17 Matches
Some people say that Jon Jones is so good in the UFC that talking about his matches is boring. To those people we scoff, what is boring or worthless about a well-executed fight with intelligent moves and a strong body, and an ever-growing legacy? Nothing!
Jones has beaten some of the best UFC fighters, including Mauricio "Shotgun" Rua, Brandon Ver, Ryan Bader, and Vladimir Matyushenko.
Anderson Silva – 16 Matches
Although Anderson Silva is reaching the end of his UFC career, his 16 winning streaks ended almost 10 years beforehand. It began in 2006 and lasted until 2012, which was the longest streak in UFC history at the time. As part of his winning streak, he managed to knock out Chris Leben and Vitor Belfort!
Bruno Sammartino – 2,803 Day Title Reign
Although this isn't a winning streak, Sammartino's ability to hold onto his title cannot be ignored. He had the Heavyweight Championship for WWWF for almost a whole decade. Seen as the commoner's king, Bruno could connect to the crowd like no one else could. Every one of his fans felt as if they knew the fighter personally. So every win felt like a family victory.
When Sammartino won the title for a second time, his total number of days as a champion grew to 4,040 (non-consecutive)! Astonishing!