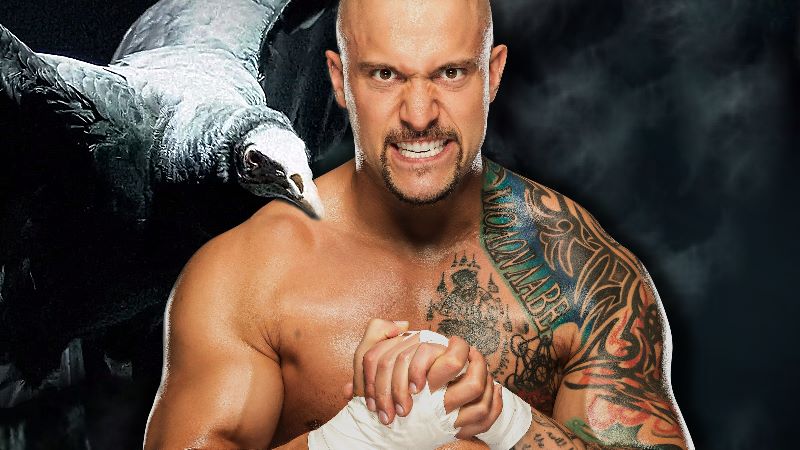 Karrion Kross Defeats Keith Lee – NXT Champion Karrion Kross got his first win on the main roster on this week's episode of RAW.
Kross defeated Keith Lee after hitting him with the Saito suplex, a clubbing forearm to the neck, and the choke "Kross Jacket" submission. Kross was originally supposed to wrestle Jeff Hardy in a rematch from last week but Hardy is out after testing positive for COVID-19.
This is Lee's second straight loss since returning to RAW last week. Lee also lost to Bobby Lashley on last week's show. It's still not clear why Lee's push has been stalled or why he was out of action for so many months.
Earlier today, Lee teased that he would tell the fans within a week or two why he was off TV since January.