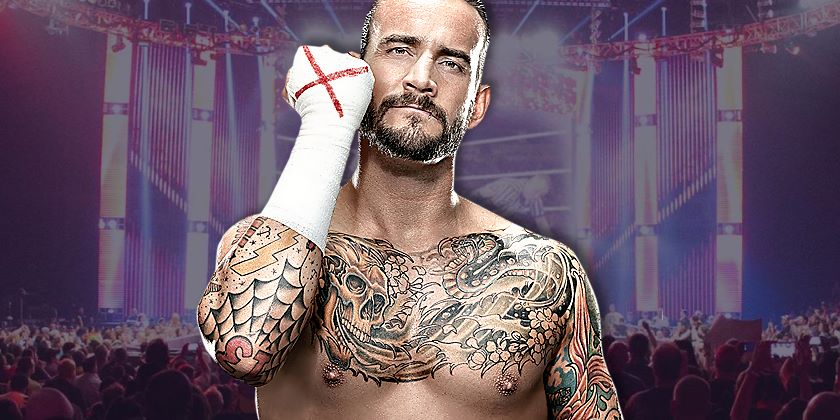 CM Punk Reportedly In Talks With AEW – Fightful Select reported today that CM Punk has been in talks to make a return to pro wrestling as an in-ring performer. The report stated that they've been told AEW is the most likely landing point, but there's no confirmation of a contract officially being signed, a timetable, a set return date, or any creative plans just yet.
The only thing that is known is Punk and a company official have had ongoing conversations about an in-ring return. Of course, nothing is ever fully confirmed until the deal is actually done.
Other companies have had interest in Punk coming in to work for them as fans have returned, but there's been no specific offers made towards him.
Punk nor AEW has yet to confirm the report, but they've been told in recent days that higher ups in WWE believe that Punk is headed to AEW.
Punk hasn't wrestled since he departed from WWE in 2014. It's been openly talked about by both Punk and AEW executives in the past that there had been interest by AEW President Tony Khan about bringing in the former WWE Champion a few years ago, but Punk felt like they never really made him an offer. He has been open about returning to pro wrestling if the right deal was offered to him.
It should be noted that All Out does take place in Chicago so that is a possible event where he could make his return as it's his hometown.
CM Punk Reportedly In Talks With AEW