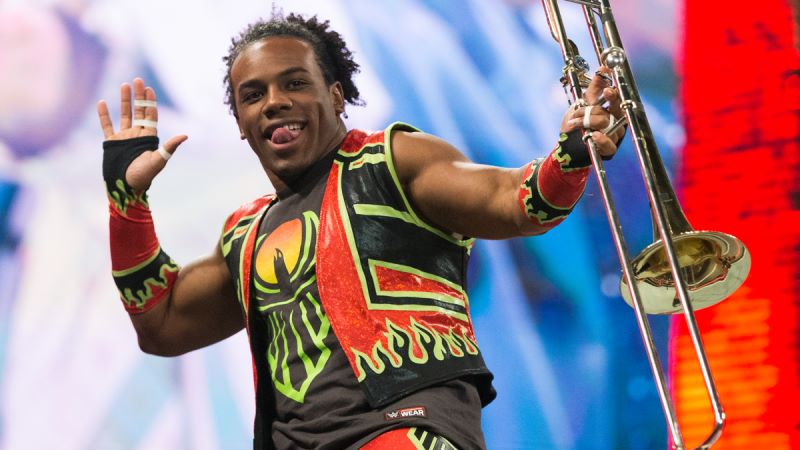 After the brutal Hell in Cell match against WWE Champion Bobby Lashley, it looks like Xavier Woods is taking some time off from WWE.
Lashley brutally attacked Woods while Kofi Kingston stood helplessly outside of the cell because he was locked out. The beating came across like something WWE would do when they want to write someone out of storylines, at least temporarily.
During Wrestling Observer Live, Bryan Alvarez said that someone told him that this was indeed meant to write Woods out of TV.
Alvarez said, "I think Xavier Woods is getting written out of the storyline. I'm not positive about that, but I did have someone mention that to me last night."
Woods noted on Tuesday that he will be hosting EA Play Live on July 22nd so the time off works out for him since he is busy with non-wrestling projects. He also sold the beating by tweeting that his body feels horrible but there was not much else said about taking time away from the ring.
Woods' best friend and tag team partner Kofi Kington will challenge Lashley for the WWE Championship on July 18 at the Money In The Bank pay-per-view. That will be the first PPV with a full capacity crowd since the start of the pandemic.