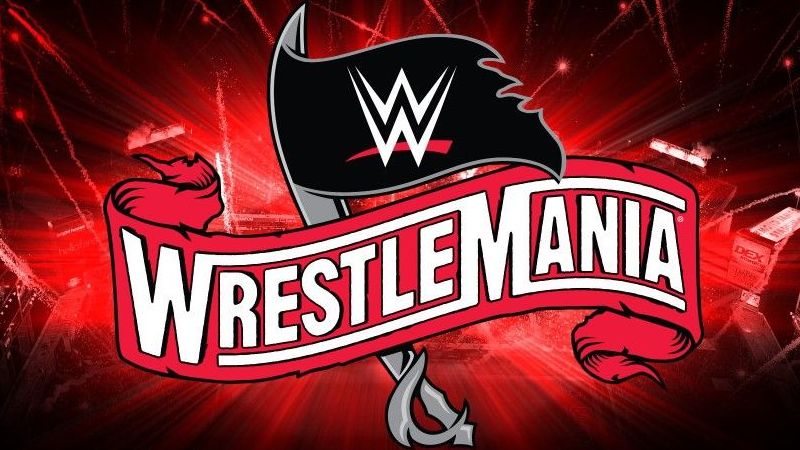 Sneak Peek at Wrestlemania 37 Stage Construction – The construction inside Raymond James Stadium in Tampa, FL for WrestleMania 37 is underway.
Over the years, various photos and videos have come out on social media to give fans a sneak peek at the construction process. This time, drone footage, which is pretty cool looking, has come out thanks to videographer Action Jax FPV.
This shows an overhead view of the stadium and part of the stage appears to be a pirate ship, which would go with the theme of the stadium as it's the home of the Tampa Bay Buccaneers.
WWE holds the WrestleMania 37 pay-per-view event on Saturday, April 10th, and Sunday, April 11, 2021.