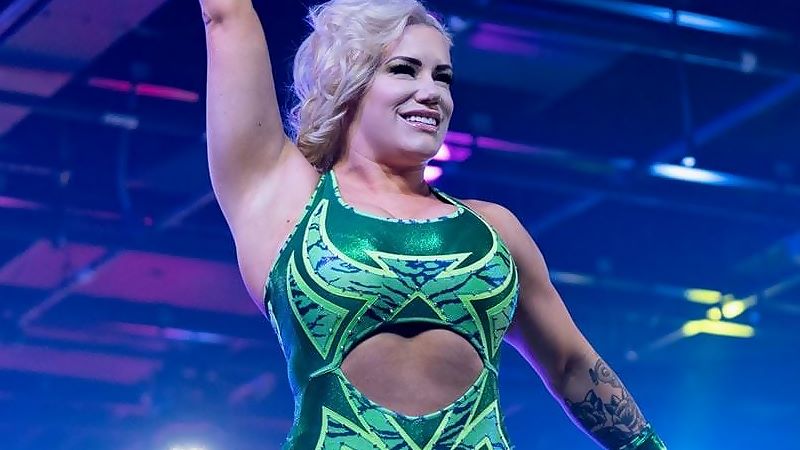 Taya Valkyrie is set to have her first interview with WWE since signing with the company last month.
She tweeted, "In my first interview with the @WWE Tomorrow at 12:30 Mexico time, 2pm ET, I am going to speak with the @wweespanol !!! The #WWEraLOCA he's at home!!!#LaPreviaDeWWE#WWEFastlane"
The interview will be tomorrow on "La Previa" Spanish WWE Fastlane Pre-show at 2 p.m. ET.
It will be available to watch on Peacock and the WWE Network, YouTube, WWE Español Facebook, WWE Español Twitter, Instagram, and WWE Español Instagram.