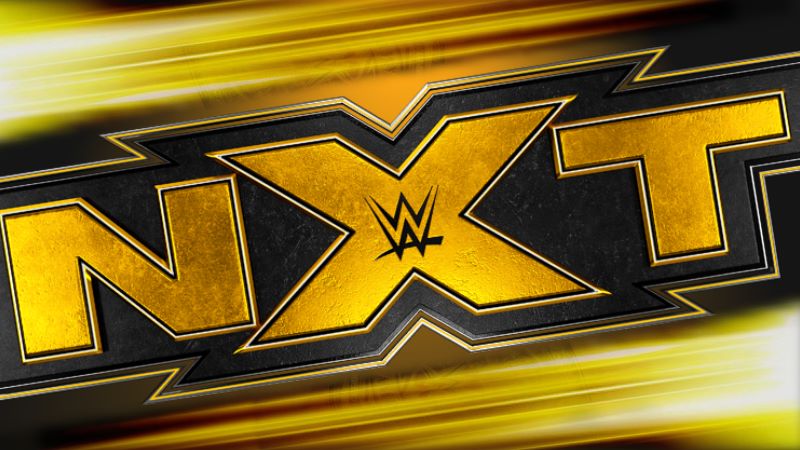 How Much WWE Pays Top NXT Superstars – During Wrestling Observer Radio, Dave Meltzer discussed the current pay scale for NXT.
It seems that everyone is offered unique deals and there is no rule of thumb. There is also still an average range that most people fall within.
How Much WWE Pays Top NXT Superstars
"They're not making $250,000 or $300,000 or anything like that — Finn Balor I'm sure is, but I don't think anyone else is. They're probably in the low $100,000's…. I know one top person in NXT who's been there for a long time, and he should be making a ton, but he's making $130,000…. so, they're making like $130,000, $150,000. Adam Cole may be making a little more, he should be. That's the range."
"NXT, you usually see the start at like $60,000, maybe $50,000 depending on who you are. If you're like a guy who was a football player you'll get more and then you'll get raises to a certain point. There might be guys who make more than that, but not much more."
WWE doesn't offer their NXT Superstars nearly the same money that they get on the main roster. This is one of the reasons why a main roster call-up is such a big deal. It means that they get a bigger spotlight and a much larger paycheck. The company also hasn't been inking the same high-dollar main roster deals that they once were prior to the pandemic.