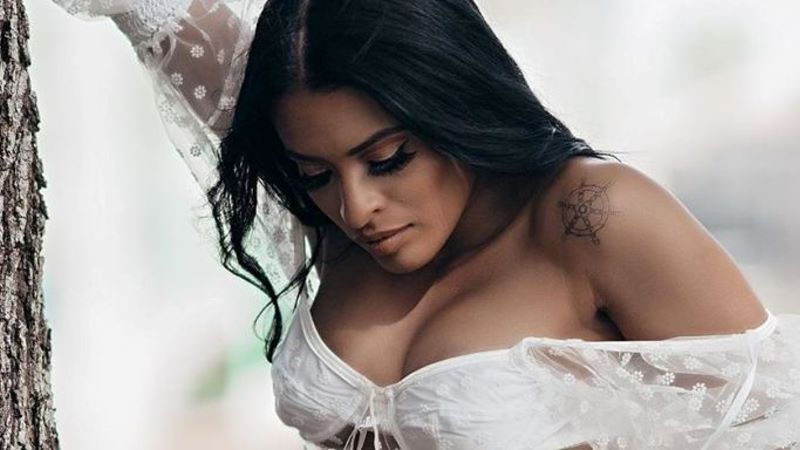 Zelina Vega is no stranger to social media, as the woman is very vocal across all of her channels. Now, though, she'll also be joining a new service, OnlyFans, to give fans an exclusive look at some of her other hobbies, including cosplay.
Vega took to Instagram to share the news with her fans, and before people get any ideas, there won't be any explicit content shared on the site.
Vega insists that the page is strictly for her to share cosplay photos, and teased some snapshots of her dressed up as characters from the popular video game Among Us. The move to OnlyFans comes after a crackdown on Twitch channels, so it looks as if Vega is trying to show off some of her hobbies on other social media platforms.