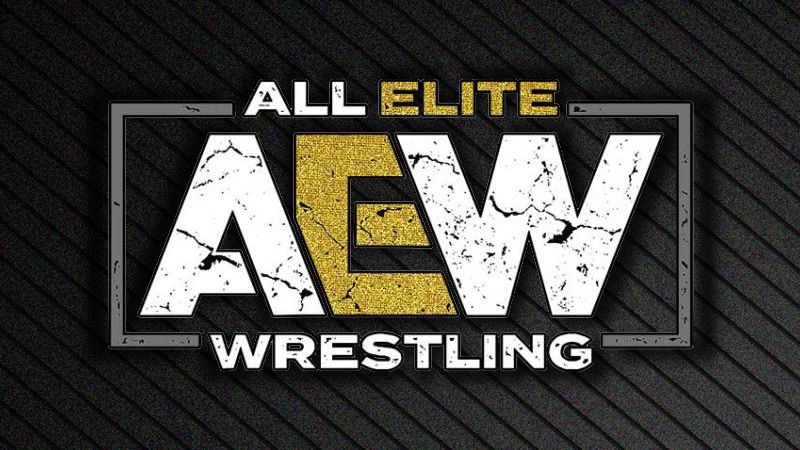 AEW saw many injuries during the last few months.
During Wrestling Observer Live, Bryan Alvarez discussed AEW's string of injuries. He stated that people in AEW told him that those injuries might be due to a lack of adrenaline that talent usually have in the same situation. It is a very different environment to wrestle in front of a packed house opposed to one that barely has anyone in attendance.
"I talked to people in AEW about this flood of injuries that we've had for the past several months. Why? What's going on here? Is this a coincidence? Is this something to do with the pandemic? Obviously everyone is different, but their theory was when you're out there and you don't have a packed building full of fans what happens is you're missing that adrenaline when you go out there. You go out there and you're a little cold and you don't have the excitement running through your body like when you go out there with all these fans and their theory is that this may have something to do with it. They're used to something that's not there."
A lot of people are also used to working more dates a week. Those same wrestlers are also training throughout the week and seemingly not getting hurt. Then they go out into an empty building to have a match, and it seems that injuries are more common.