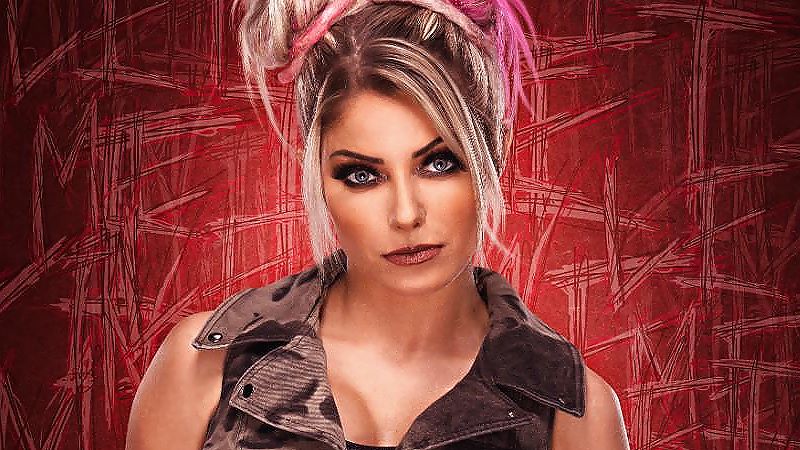 Alexa Bliss Kills Ramblin Rabbit – Tonight's RAW episode included a Firefly Fun House segment that was quite twisted, but what else would you expect when Bray Wyatt throws a tea party?
This was something straight out of Alice In Wonderland, but far more demented.
The Firefly Fun House came back this week, and Alexa Bliss was there as well. She was a very special guest during a tea party, and she made a special cup for Ramblin Rabbit.
Bliss' secret ingredient was arsenic. This caused Ramblin Rabbit to throw up and die. Then Bliss and Bray put over The Fiend's power, and Bliss said all we need to do is "let him in."
They also made reference to how Randy Orton was slated to be on A Moment Of Bliss later in the show. Bray Wyatt looked over at the painting of his flaming shed which Orton caused. This made him very mad.
The segment ended with Ramblin Rabbit coming back to life, but Wyatt took his rage out on Rabbit and he killed him with a branding iron.
Alexa Bliss Kills Ramblin Rabbit