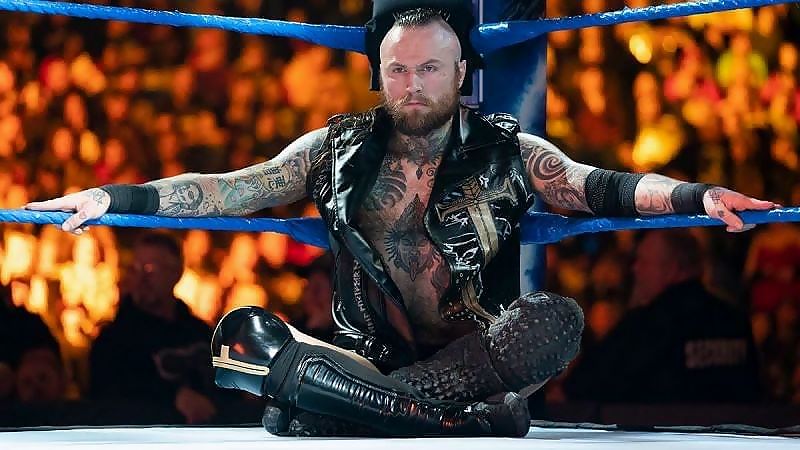 As noted, Aleister Black recently spoke with Sports Illustrated about Roman Reigns new Tribal Chief persona.
During the interview, Black also talked about his successful time in NXT and how he hasn't found the same success while on the main roster.
"I think the reason for that is we moved so far away from what Aleister Black was in NXT that people started getting confused about what exactly Aleister Black was supposed to be. After a few conversations, I said, 'I need a different direction.' That led to the creation of this new Aleister Black, where he is a little more human and people can latch on to him quicker. Being human doesn't mean you necessarily have to be a good guy.
It also can mean that it is a villain, and you can better understand the motives of where the character comes from. You don't have to agree with the motives to understand them, but the motive had got lost for Aleister Black on the main roster."
Black continued by stating that the opportunities presented on Raw and SmackDown are this great chessboard. He feels like his character has never had the opportunity to do what he needs to do and thinks if the character doesn't get those opportunities, he's going to burn the whole chessboard.
"If Aleister Black doesn't get his opportunity, then no one does. That is a much more relatable antagonistic way of looking at things. Before, that motive wasn't as clear. "
He questioned what the character stood for a few months ago. He stated that once getting involved in Rey Mysterio's feud with Seth Rollins, he found himself being open to vicious beatings each week. He added that he got shuffled away a little bit.