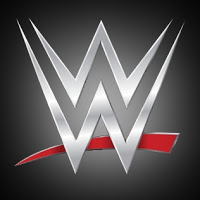 Dave Meltzer reported in the latest issue of The Wrestling Observer that all talks regarding WWE purchasing ROH "are considered dead," according to someone from the WWE side with knowledge of the details of the negotiations.
Meltzer noted that there were still talks between ROH and WWE about licensing old ROH content on the WWE Network.
ROH COO Joe Koff had been dismissing reports of a rumored sale, most recently telling The Baltimore Sun that "it was not a story."
"It was not a story," Koff said. "It was not a story when it came out. I think people want to make a story out of nothing. I'm very open in conversations with very many different wrestling promotions. And I think sometimes because I don't share a lot of stuff, we're very private about what we do. I think it raises speculation. I think this thing with the WWE really started because we were in conversations about content for Kevin Owens' DVD. There was a lot of back and forth between the two companies. I think that was the seed that drove that story."
---
GET EVERY NEWS 24/7 FOLLOWING US ON YOUR FAVORITE SOCIAL MEDIA. WE ARE ON FACEBOOK, TWITTER AND G+!
---