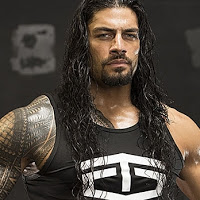 Tonight's WWE RAW will take place from the Oracle Arena in Oakland, California with more hype for the October 30th Hell In a Cell pay-per-view.
No matches have been announced for this week but we know that Braun Strowman may be in action as he's demanded better competition.

WWE is focusing on the following points for tonight:
* When will Charlotte get her rematch?
* Is "The Kevin Owens Show" facing cancellation at the hands of Seth Rollins?
* How will Reigns and Rusev prepare for Hell?
* Will Braun Strowman's demand for competition be met?
* Has Brian Kendrick earned a WWE Cruiserweight Title opportunity?