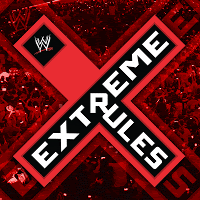 A promo or appearance by Enzo Amore at tonight's WWE Extreme Rules pay-per-view is possible.
Enzo was brought to Extreme Rules in New Jersey today and PWInsider reports that he is scheduled to go back on the road as he will be at RAW and SmackDown this week.

This does not mean that Enzo has been cleared to wrestle but bringing him back on the road is a good sign.
We know that The Dudley Boyz were set to continue feuding with Enzo and Big Cass before Enzo's concussion and The Dudleyz are backstage at Extreme Rules as well. It's possible we get some kind of angle between the two teams tonight.