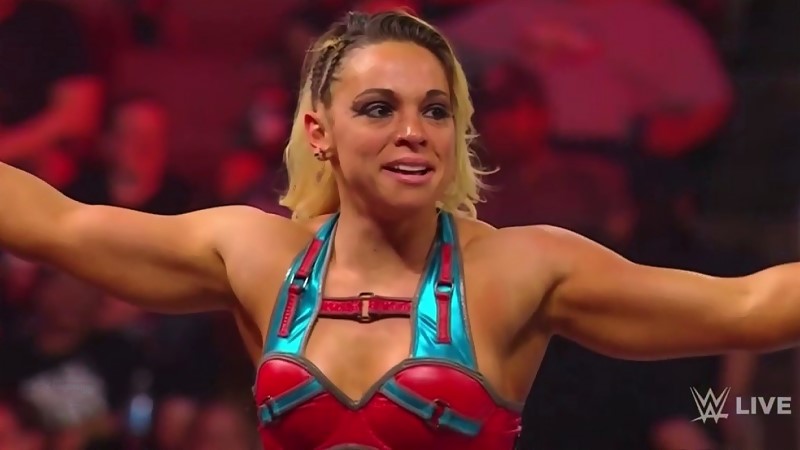 Zoey Stark On NXT's Move To CW Network – On November 7, WWE announced that NXT will move to The CW Network in October 2024. The move marks the latest step on NXT's growth. In recent months, the brand has featured several stars from the main roster, including Becky Lynch and Butch, among others. Zoey Stark previously made a name for herself on NXT, and she is now having a breakout run on WWE Raw.
Speaking with Denise Salcedo of Instinct Culture, Zoey Stark was asked to share her thoughts on NXT's looming move to The CW Network.
"I'm excited for everyone there on NXT to get this opportunity. It almost feels like NXT is turning into a third brand a little bit. So I'm really excited for them to get this opportunity and really make the most out of it," Stark said.
Stark was also asked to name any NXT stars who are impressing her with their growth, and she pointed to Lash Legend and Fallon Henley.
"Lash Legend, I'm really happy to see that she's going to Deadline to do the Iron Survivor Challenge Match. Super happy for her, and Fallon, those two girls, they work very, very, hard so I'm super happy to see what they're doing on TV right now," Stark said.
As Stark noted, Lash Legend has qualified for the Women'sIron Survivor Challenge match at NXT Deadline.
Zoey Stark will challenge Rhea Ripley for the WWE Women's World Championship at WWE Survivor Series.
Zoey Stark On NXT's Move To CW Network