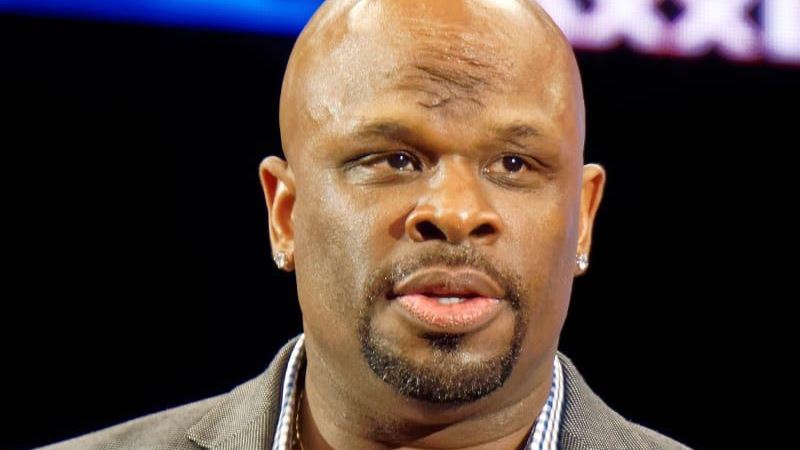 D-Von Dudley Coming Out of Retirement? – According to Dave Meltzer, D-Von Dudley revealed during an autograph signing event in Monroe, Michigan, that his return at the Impact 1000 tapings was not a one-time occurrence. Reportedly, D-Von expressed his intention to come out of retirement and expressed a desire to sign a deal with Impact Wrestling.
This news is indeed unexpected, especially considering that D-Von has faced significant health challenges in recent years. In a previous interview with Busted Open Radio last month, D-Von had shared the frightening experience of suffering a severe stroke in 2020, which nearly took his life.
"I've had some health issues and I think that's one of the biggest things for me. Because of the fact that I had the stroke in 2020 and I almost didn't make it, I wouldn't be here right now if it wasn't for my wife, who I love dearly, and who really, you know, saw that I was having a stroke. The stroke is a very silent killer, and to go through that, and to be able to only have 25% on my left side, and then had to go to rehab, you know, two or three different rehabs to rebuild that up, and then my personal trainer really helping me to get back to where I was, and then all of a sudden, only six to seven months later, to now go through back surgery, you know, I had L4, L5, and S1 pretty much fused with titanium bolts and everything. So to go through all of that within a short period of time within each other, and now all of a sudden having the opportunity to get back with Bubba, and to be on the 1,000th episode of Impact, and to relive the glory that we once had, I think it's great. I'm really looking forward to this and see how much I've got left."
When asked whether he felt he had another year left in him, D-Von expressed his confidence with a resounding "yes." He appears eager to team up with his longtime partner, Bully Ray, to deliver what he refers to as the "greatest hits" reminiscent of the legendary rock band KISS, aiming to create history once again in the wrestling world.
It's worth noting that earlier this year, Bully Ray had expressed doubts about D-Von's ability to wrestle due to his health issues. However, D-Von's determination and desire to return to the ring seem to have shifted the narrative. For those curious about a potential return to WWE, D-Von has indicated that he does not have an interest in going back to the company. Instead, his focus appears to be on forging a new path in his wrestling career, potentially with Impact Wrestling.
Stay tuned to WrestlingAttitude, WA.Com On Twitter and Google News for more.
D-Von Dudley Coming Out of Retirement