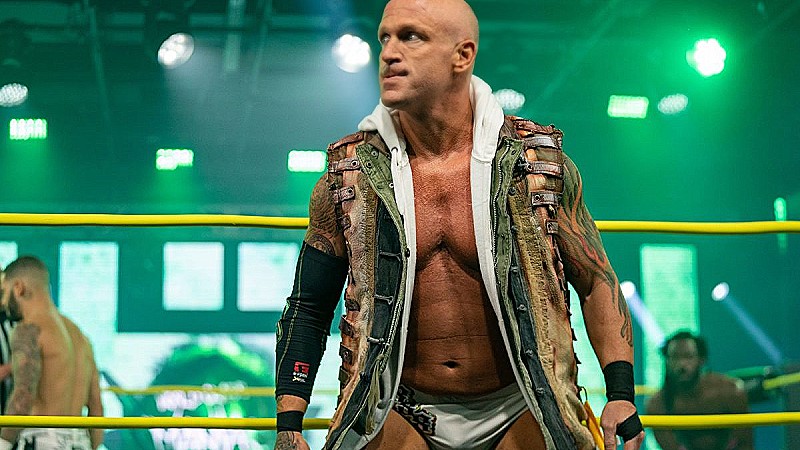 Eric Young Comments On His Impact Wrestling Return – Saturday night's Slammiversary event featured the return of Eric Young to IMPACT Wrestling. Young cut a promo after the event and said they've had their differences, but it was good to be back with his family.
Now, he posted a follow-up on Twitter, noting that his choice might have seemed difficult, but it was the right one for him.
"This felt good! This felt right! I made a hard choice and there is no doubt in my mind it was the right one," Young wrote.
Young had just re-signed with WWE in November 2022. Fightful reported that Young asked for and was granted his release in April 2023 due to Vince McMahon's return to WWE as part of the deal with Endeavor.
WWE sources claimed Young cited "moral, creative and personal reasons" for not wanting to work with McMahon again.
At the time of his first release from WWE, Young voiced his issues with McMahon.
"If you have a three-hour television show, pro wrestling show, and you can't find something for me to do, then you're failing as a leader," Eric Young told Chris Van Vliet. "Plain and simple. You failed your company, you failed the shareholders, you failed the fans and you failed yourself. The reason I wasn't on the show was his choice, no one else's. I would tell him to his face, you failed as a leader."
Eric Young Comments On His Impact Wrestling Return