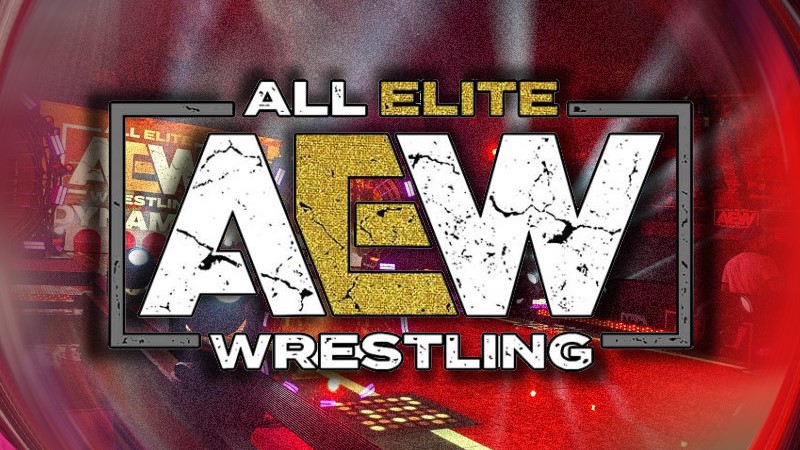 AEW has reportedly hired former WWE Vice President of Communications Adam Hopkins
A new report from PWInsider notes that Hopkins' job title with AEW is still unconfirmed, but it's likely that he is working the PR side of the company. Hopkins started working for AEW at last Wednesday's Dynamite in St. Louis.
This is seen as a significant hire for AEW as Hopkins brings a massive amount of knowledge and experience with him.
Hopkins' WWE departure was reported in mid-January, and was seen as a big shock within the company. Hopkins had been with the company for more than 25 years, since September 1997 when he joined the Fan Services department. Hopkins had worked as the Manager of Media Relations, Director of Communications, and Senior Manager of Public Relations & Corporate Communication, among other titles.
Hopkins' WWE departure was referred to by one source at the time as the equivalent of WWE Hall of Famer Howard Finkel leaving the company. Hopkins was at the frontlines for the company when it came to handling media requests, and was always fair, and always went above & beyond with certain special requests.
Stay tuned to WrestlingAttitude and WA.Com On Twitter for more.